Fast, non-invasive, no injection, no radiation, no contact, high sensitivity at rest detection of Ventricular Myocardial repolarization abnormalities, that reflects several myocardial problems, including ischemia. The Avalon-H90 is designed for use in Clinics Emergency Departments and Wellness Clinics.
Chest pain accounts for approximately 7.6 million annual visits to the emergency departments, making it the 2nd most common complaint►[
1
].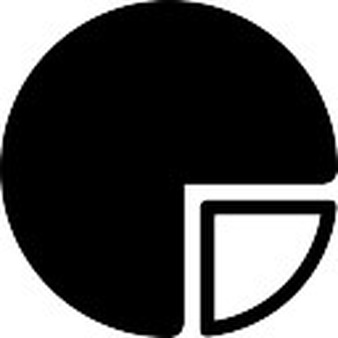 Only 25% of patients admitted with acute chest pain (ACP) need to be treated for heart disease.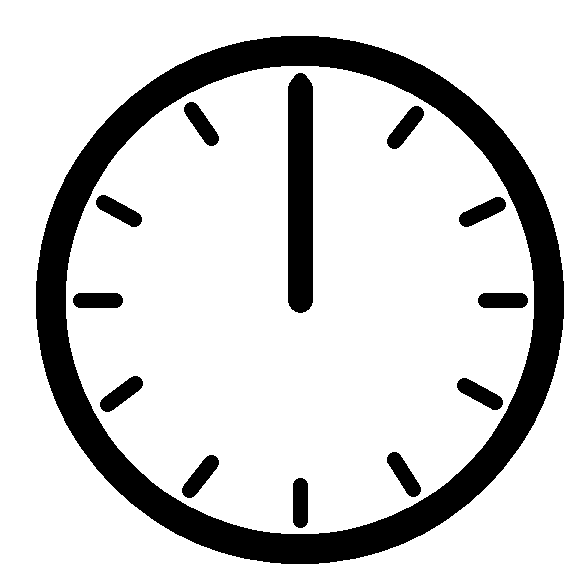 Time to treatment is essential. Avalon - H90 helps to make an early decision. To go or not to go to more invasive heart related analysis, an essential element for the best patient outcomes and is the primary opportunity to both improve patient outcomes and hospital costs. An early and correct decision to go to the Cath Lab or any other heart related treatment saves lives. An incorrect decision puts patients at unnecessary risk, expense, and delays addressing the actual medical issue.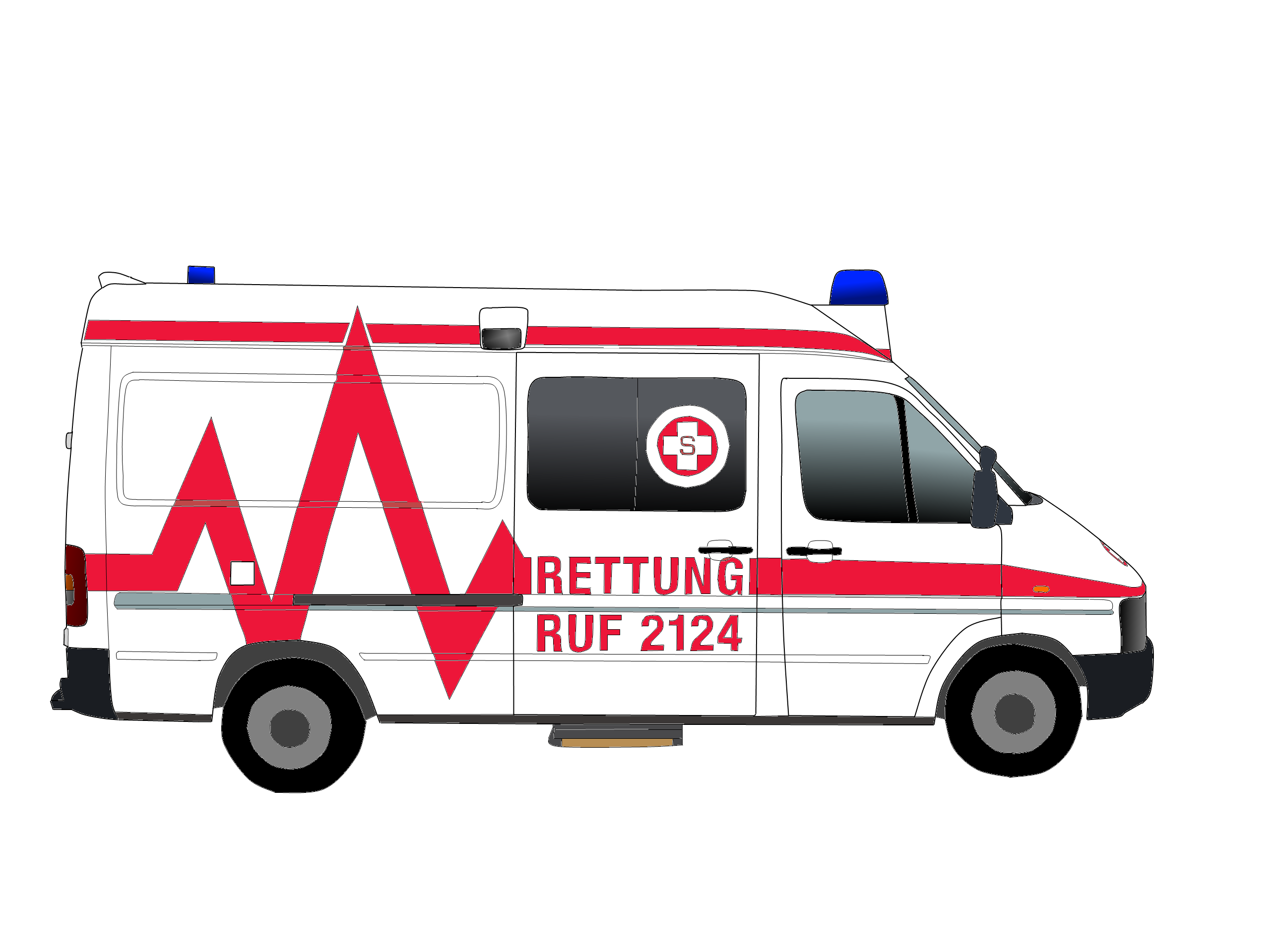 Patient arrives to the emergency room with acute chest pain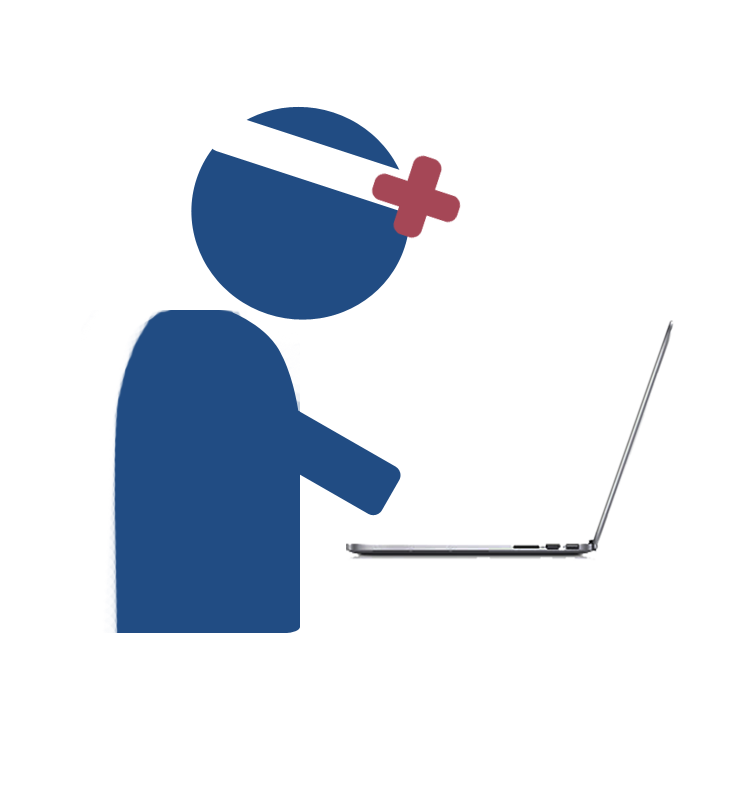 Patient is screened for Myocardial abnormalities. The only prep required is removal of metallic objects from the patient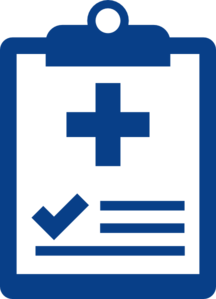 After a ~90 second mesurement, with no contact, no radiation, with nothing attached to the patient, no injections, the Avalon-H90 calculates scores with supporting analytics to assist the physician with the referral decision
Avalon - H90 Operator Station


The Avalon-H90 uses a large array of proprietary integrated, single chip, SQUID sensors to measure and analyze the heart muscle activity, in three dimensions within one ~90 second recorded observation
The SQUIDS are operating at ~4 Kelvin without the traditional use of liquid helium, enabled by the Avalon-H90's proprietary chamber with integrated cooling system; using only ~3.5 KW enables an "always on" status
No magnetically shielded room is required
due to the proprietary Avalon-H90's noise cancellation system; this breakthrough enables its use in a regular medical facility.
Watch demonstration video
Measurements are completely non-invasive and are made while the patient is at rest
The Avalon-H90 is very low maintenance and has no consumables


AVALON - H90 CONDUCTS VENTRICLE REPOLARIZATION DYNAMICS ANALYSIS
HIGH AND LOW RISK OF VENTRICLE REPOLARIZATION ABNORMALITIES
DETECTS THE MULTIDEMENTIONAL DYNAMICS OF THE ELECTRICAL ACTIVITY
DETECTION OF HYPOXIA ABNORMALITIES WITHOUT RADIOACTIVE TRACER
The Avalon-H90's unique three dimensional observations of electrical current activity of the whole cardio-cycle enables the Avalon-H90 to analyze the patient for high and low risk ventricle repolarization abnormalities. Each dimension is scored for changes of dynamics of position and orientation
Ventricular Repolarization Dynamics Analysis (VRDA) detects the multidimensional dynamics of the electrical activity caused by differences in functions of Electrical Action Potential ("EAP") of normal heart ventricle tissues and abnormal ones with hypoxia; it is also robust enough to detect abnormalities without hypoxia due to changes in muscle chemistry related to insufficient blood supply
VRDA detection of hypoxia abnormalities are very similar to SPECT, without the injection of radioactive tracer and significant time delay, as even the earlier single dimension versions of MCG have demonstrated
View the below slideshow for visual representation of the results:
​​​​​​​